Bulk Crayons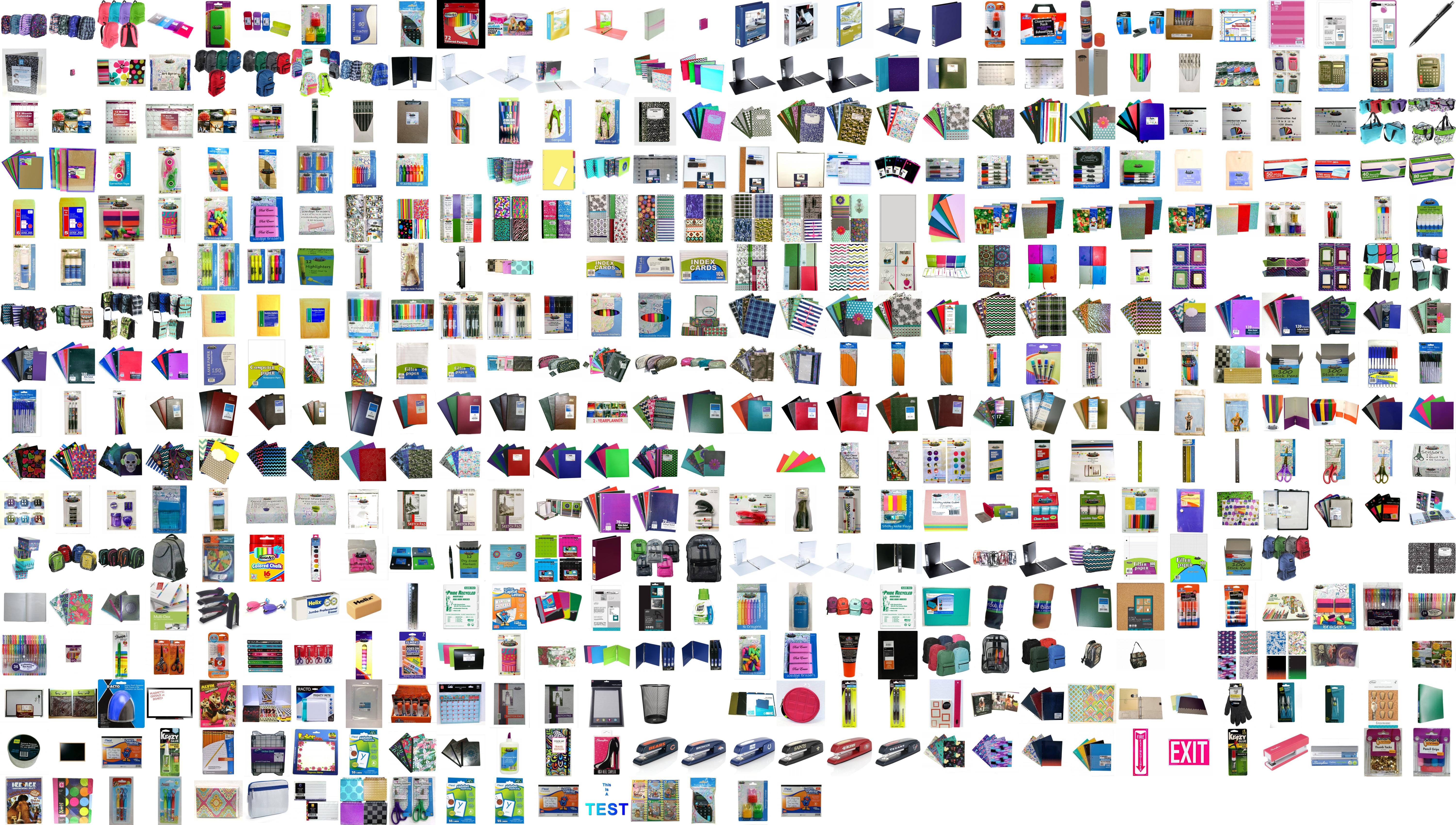 Crayons
SKU#02012 | 48/case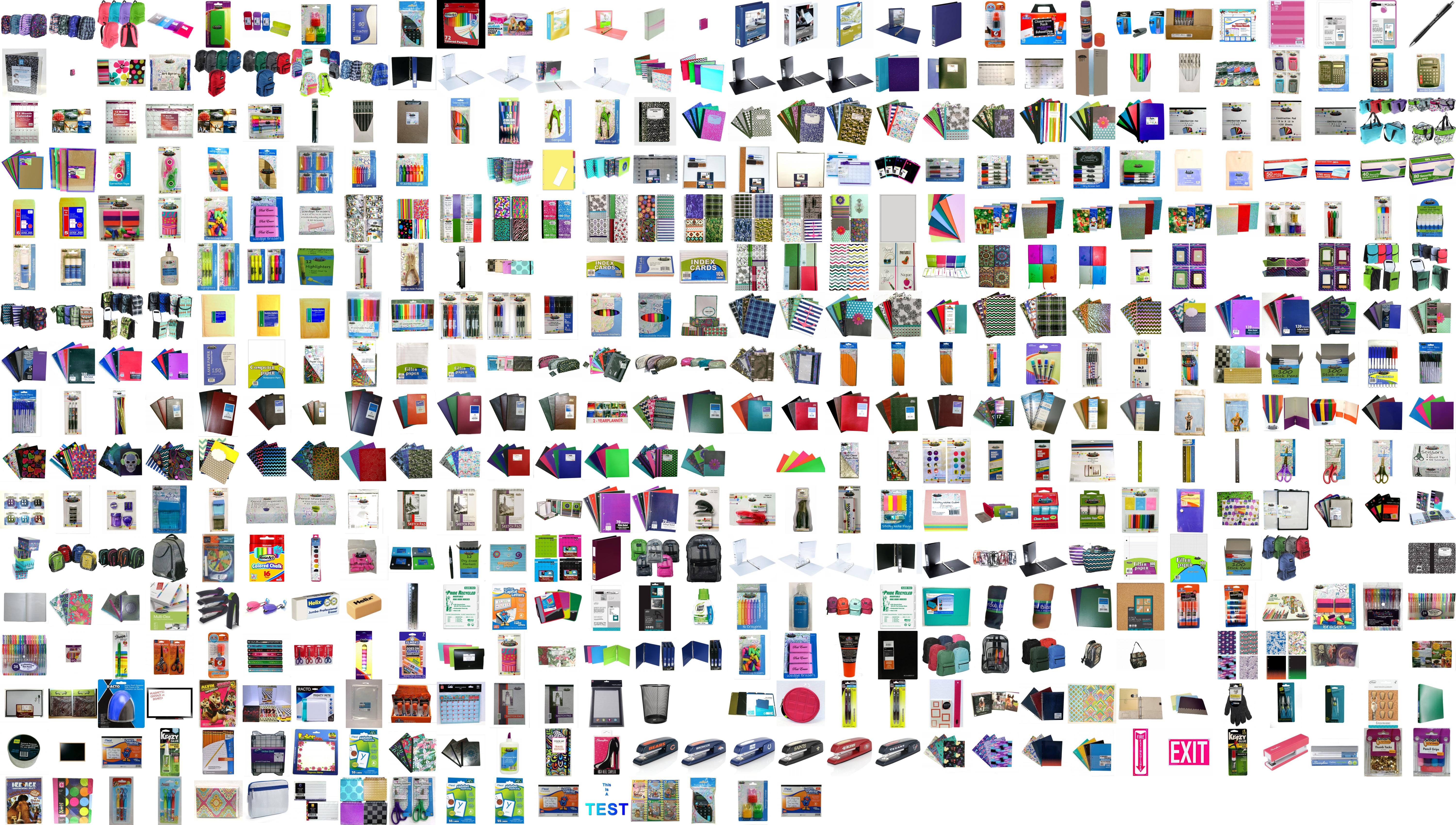 Crayons
SKU#02024 | 48/case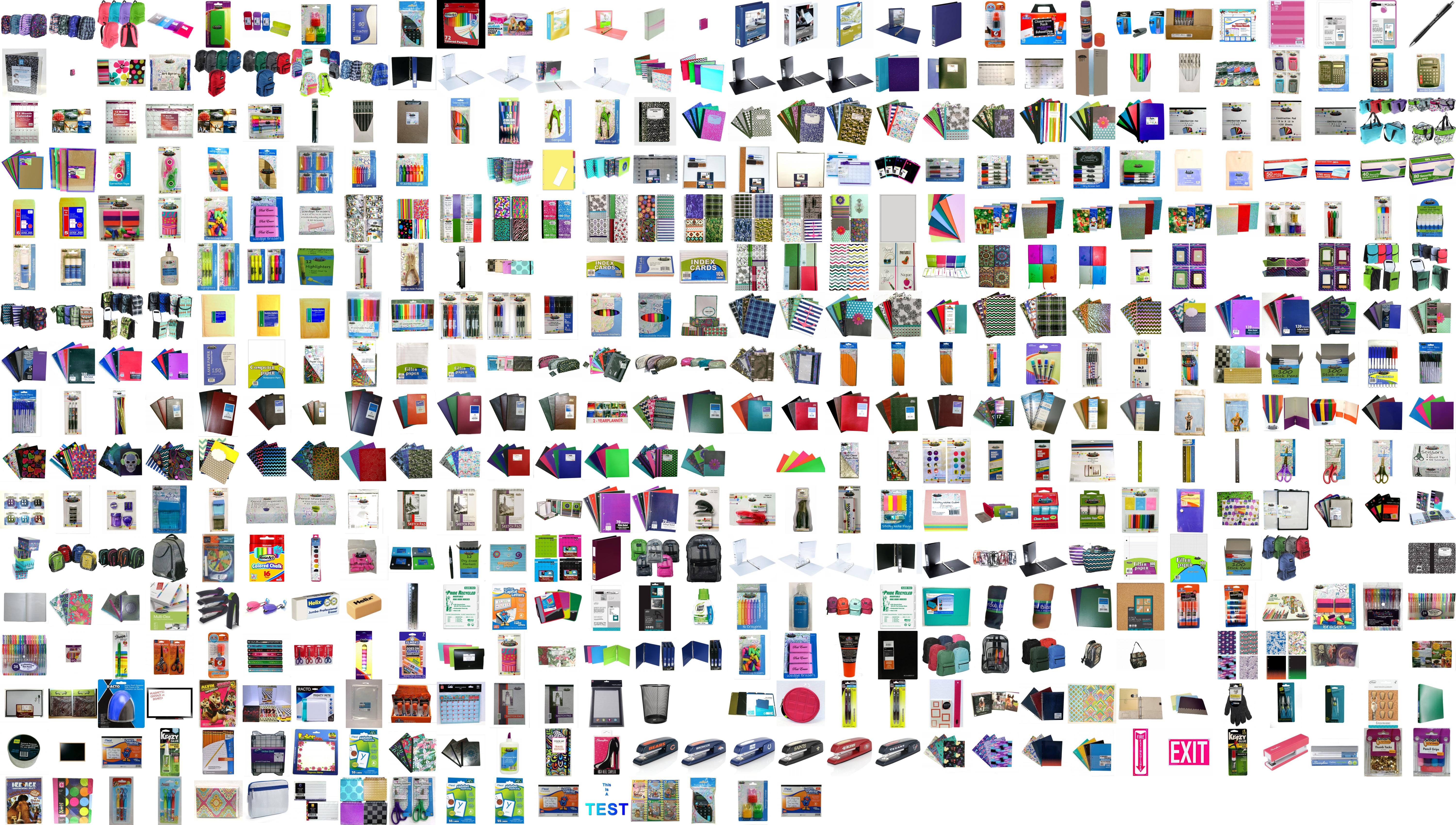 Jumbo Crayons
SKU#02620 | 48/case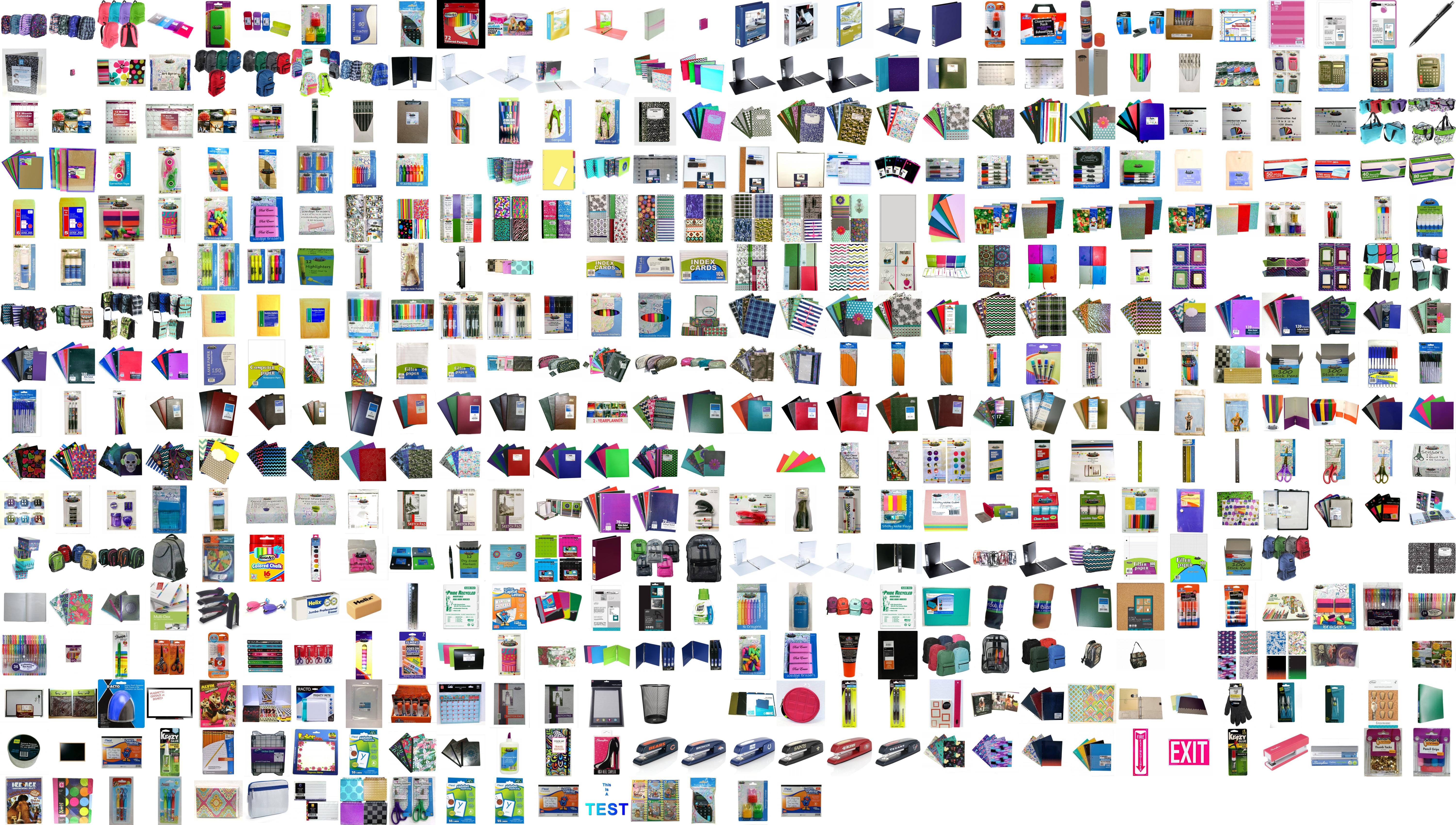 Crayons
SKU#02648 | 48/case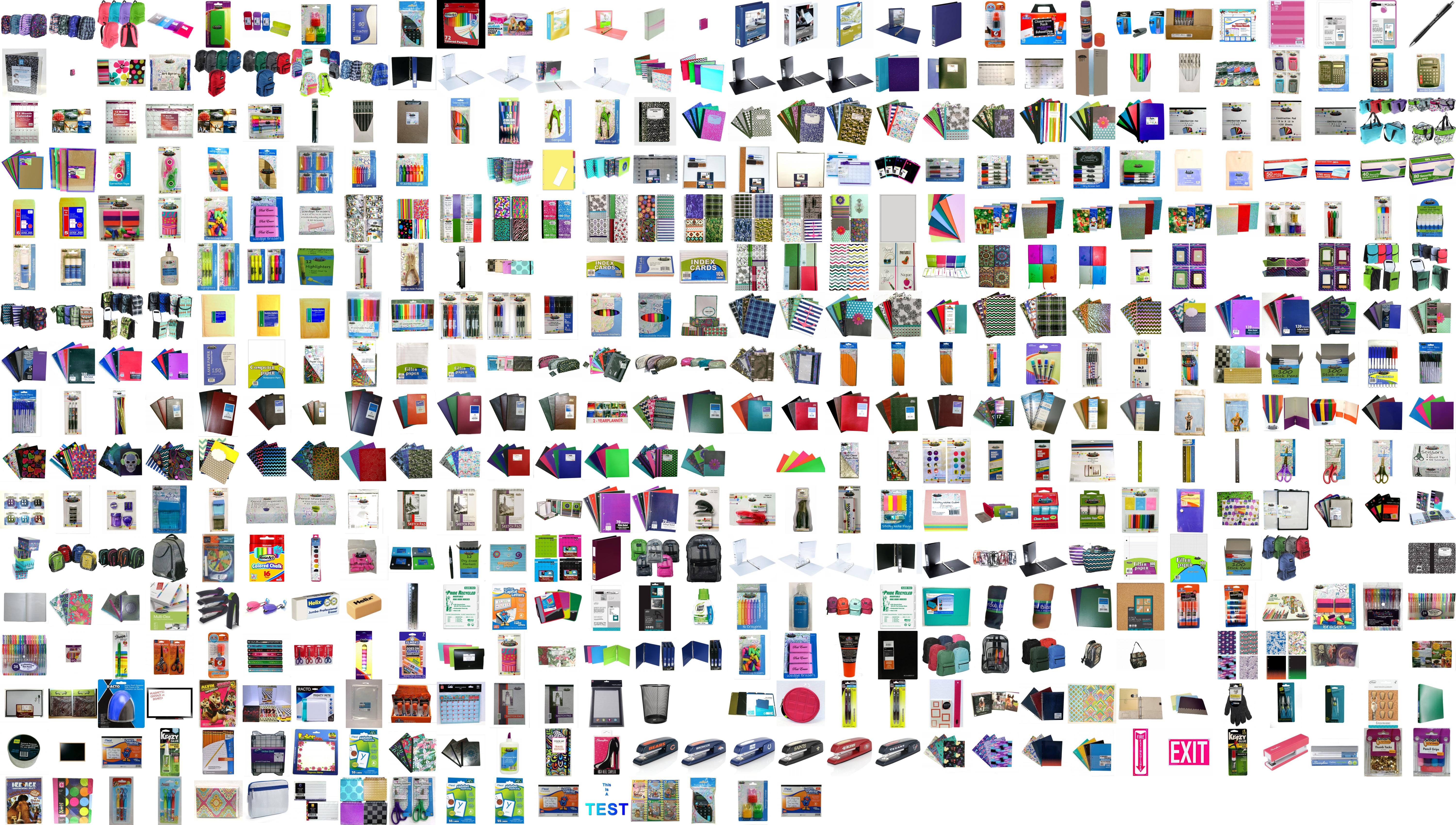 Crayons
SKU#02020 | 48/case
Why to buy crayons in bulk here
This is the cheapest place to buy crayons in bulk online. We offer high value at low prices. We offer known brands with high reviews and hundreds of thousands of items sold. Coloring crayons are one of the first art supplies that kids play with. Coloring keeps children busy, whether at home, at school, or in a restaurant. Artists want crayons that will glide across the page. Parents need supplies that will last. Kids love to draw in an assortment of bright and vibrant colors.
Crayons are wax pastels. They are a great starter tool for any aspiring artist. Better, they are fun for everyone. Crayons are cleaner than paint and safer than pencils or pens. We've got a great selection of colors, types, and pack-sizes. These items are a must have on any arts and crafts list. Customers shopping for preschools or primary schools may demand crayons in bulk. Primary schools include from kindergarten until middle school. Many customers buy high quantities to donate to teachers and charities. Make sure to have plenty in stock!
Bulk Packaged Crayons 8 Pack
02012
Each case contains forty-eight pre-wrapped four packs of eight pieces. (1,536 crayons total). Colors: yellow, orange, red, pink, purple, indigo, and blue. The 8 pack is a standard pack size for events, hand outs, and giveaways. This product is a great deal to supply crayons in bulk for restaurants. This quantity is pre-packaged into convenient four-packs. Customers ordering 8 packs may need to supply a group of people. It is good to place these near similar group quantity art supplies. This product is non-toxic and conforms to ASTM D-4326.
Bulk Jumbo Crayons 10 Pack
02620
Each case contains forty-eight boxes of ten pieces. (480 crayons total). These are jumbo size, which is great for kids. In fact, many young children tend to use a "fist grip". These Jumbo crayons are perfect for small hands with little finger dexterity. The thicker wax makes them last longer and harder to break! Colors include an assortment of blue green, purple, pink, red, orange, and yellow. This product is non-toxic and conforms to ASTM D-4326.
Bulk Deluxe Crayons 48 Pack
02648
Each case contains forty-eight boxes of forty-eight pieces. (2,304 crayons total). The 48 count set is deluxe. Even most adults couldn't name all of the beautiful colors included! Colors: Too many to list. Includes a great assortment of vibrant, smooth, and bright colors. This is a great pack for families with creative children. Families with several siblings, or guests that like to draw love them too. This is the pack you need to find the perfect colors for every drawing. If an artist gets hold of these, don't expect to see them that day! This is the perfect choice for customers in need of a lot of crayons for melting. This product is non-toxic and conforms to ASTM D-4326.
Bulk Crayons 16 Pack
02020
Each case contains forty-eight boxes of sixteen pieces. (768 crayons total). The sixteen piece set is perfect for a home or travel art kit. Creatives can make complex drawings with each portable box. Colors: Too many colors to list. Includes a great assortment of vibrant, smooth, and bright colors. Colors inside can provide many options to highlight or shade artwork. This product is non-toxic and conforms to ASTM D-4326.
Bulk Crayons, 24 Pack
02024
Each case contains forty-eight boxes of twenty-four pieces. (1152 crayons total). A twenty-four pack is the perfect size for a home drawing set. Choose from endless combinations of shading, blending, and layering styles. The 24 pack offers plenty to share with friends! Colors: Too many to list. Includes a great assortment of vibrant, smooth, and bright colors. This product is non-toxic and conforms to ASTM D-4326.
Why Buy from Us?
There is only one place to buy crayons in bulk if you want the best deals online today. At Discount Bulk and Wholesale, our product lines offer the best value around. Sure, from time to time, we offer CLOSEOUTS on Crayola crayons. If we find an exceptional deal, we may offer Crayolas or other brands for a limited time. You never know who is going to sell great products for a dime on the dollar to clear warehouse space. We find those deals, and pass them on to you.
The truth is, we love our own supply of crayons. They write smoothly, color vibrantly, and a fun to draw with. They make one stop at our warehouse between the factory and your storage. This way you can buy direct with our crayons bulk shipping. We work with schools, charities, and businesses all over the country.
We pride ourselves on fine arts and crafts products. Everyone loves brightly colored items for kids. We offer our crayons by the caseat the best prices you will find online. To beat us you'll have to find someone giving them away for free! Each case is packed with individual boxes ready for point of sale. These are bulk orders. When you buy these items, pay attention to the case/pack figure. This will tell you how many boxes of crayons are in each case.
Craziest Crayon Display Concepts to Sell More Today
Once you buy crayons in bulk, you can decide how to sell them. When setting up your display of wax crayons, take your time. Arts and crafts are fun! Let these colors shine. We'd love to hear from some of you as to your display set ups in your stores. We've heard some creative ideas. We've come up with some ourselves as well.
One Concept that we've love to get so pictures of is the paper wall. The paper wall does not take too much prep and can be a great way to engage your customers. Simply line a wall of your crayon display with paper. Set the boxes of crayons up at the top for parents to buy. On lower shelves, open a couple of boxes as samples. You don't need to leave the whole box out at a time. Let the kids draw.
PROS: You could really engage your customers with these displays. This works for most art supplies. It could be a whole store of displays for kids to draw on. As parents see which items their kids are playing with, they may pick up a box to buy. As kids draw, the drawings with catch the attention of more customers. A large page covered in crayon will grab someone's attention much faster than a small sign ever could.
Cons: Keep an eye on what people are drawing. There is also the expense of the samples and paper lining to consider. In many stores, this should not be an issue. You do need the foot traffic. There must be kids in the store to get kids drawing.
Do you have a display the works great in your store? Contact us to let us know all about it!
More info
We order these crayons wholesale direct from the factory. Each bulk product we offer sells at case minimum quantity. Crayons colors may vary between packages. We offer pallet or even truckload shipping as necessary. Each of the bulk products in our line offers great value. Need a specific brand name (such as Crayola crayons)? Please check our Closeouts or submit a free request for an item. Our negotiators will do their best to meet your budget. We strive to fulfill your needs and exceed your expectations.